This is what some of my clients say about my food photography:

Kate Bourne Fundraising Manager at Tree of Hope who appointed Severien for the Sevenoaks, Tonbridge and Tunbridge Wells Cook Book:
When it came to choosing a photographer for The Cook Book – Sevenoaks, Tonbridge and Tunbridge Wells, there was no doubt Severien was Tree of Hope's first choice. Although this was purely based on her beautiful photography, little did we know what a joy she'd be to work alongside. With only a few short weeks to capture all the photographs for the book, Severien worked with determination, professionalism and always with a smile on her face to ensure we hit our incredible tight deadline yet at no stage compromised her pursuit for the perfect capture. We were blown away by the images she produced and cannot recommend her enough.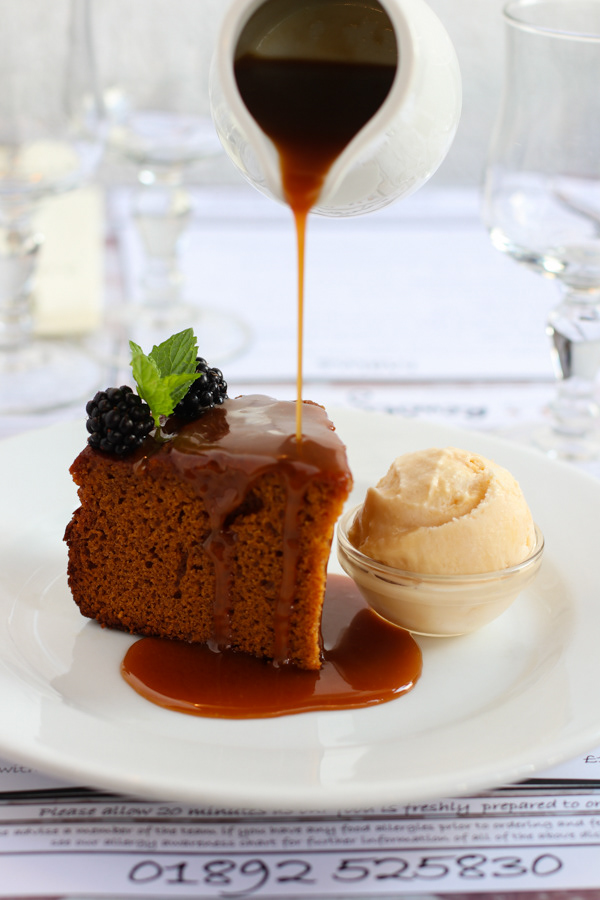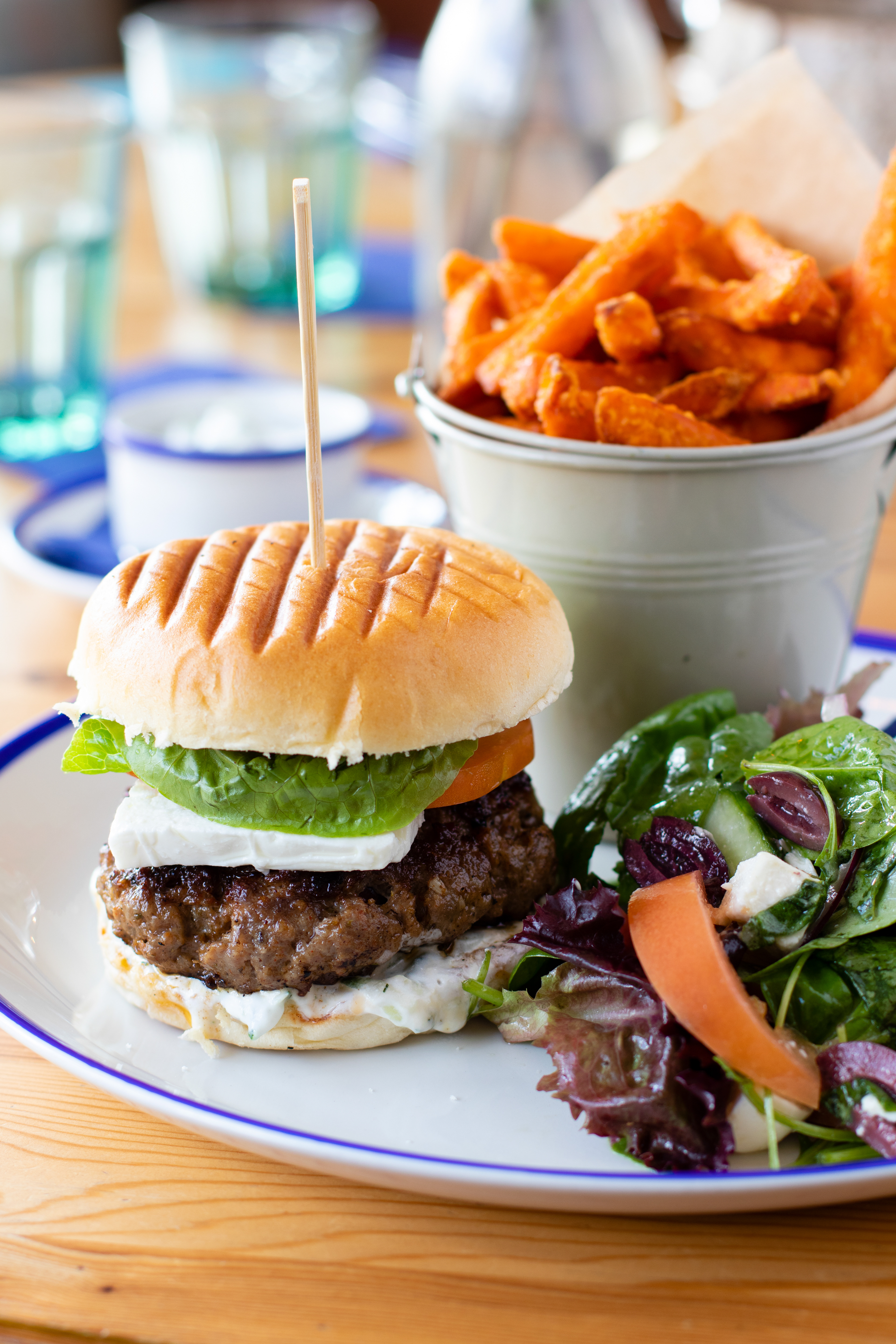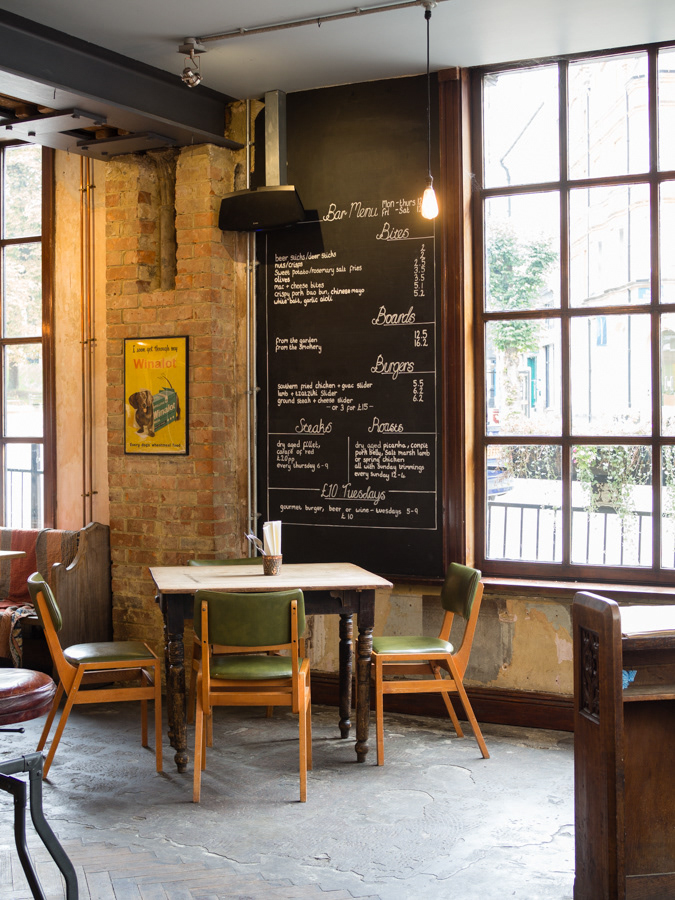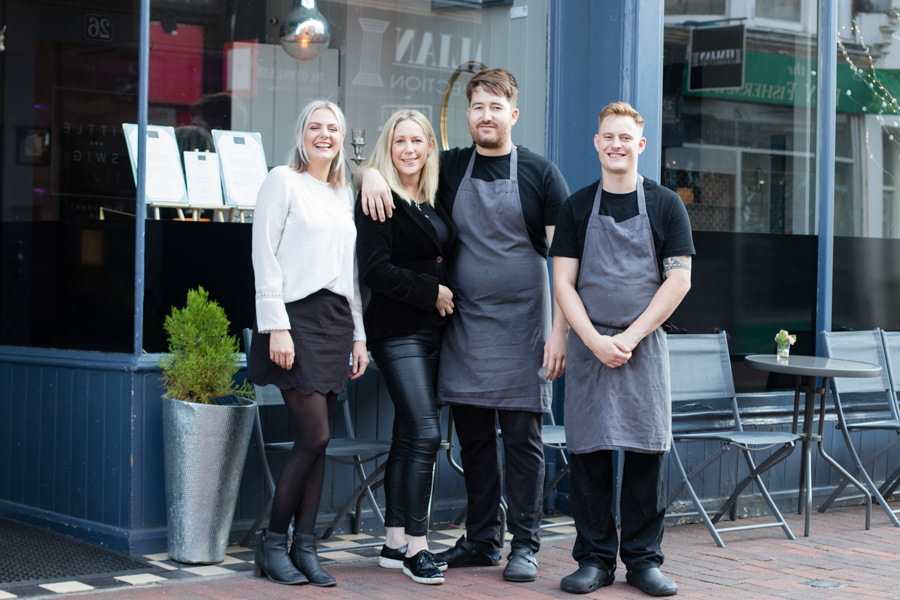 Will Devlin: Owner and Head Chef The Small Holding in Kilndown who just won the 2019 Restaurant of the Year of the Taste of Kent Awards.
As a chef you want a food photographer to care as much as yourself about the food on the plate. You want them to work with the food as hard as you did to make it look amazing in the photo. That is exactly what Severien did when she photographed some of our dishes. She is a real foodie herself but a highly skilled food photographer as well and she puts the love in her work as much as I do in mine.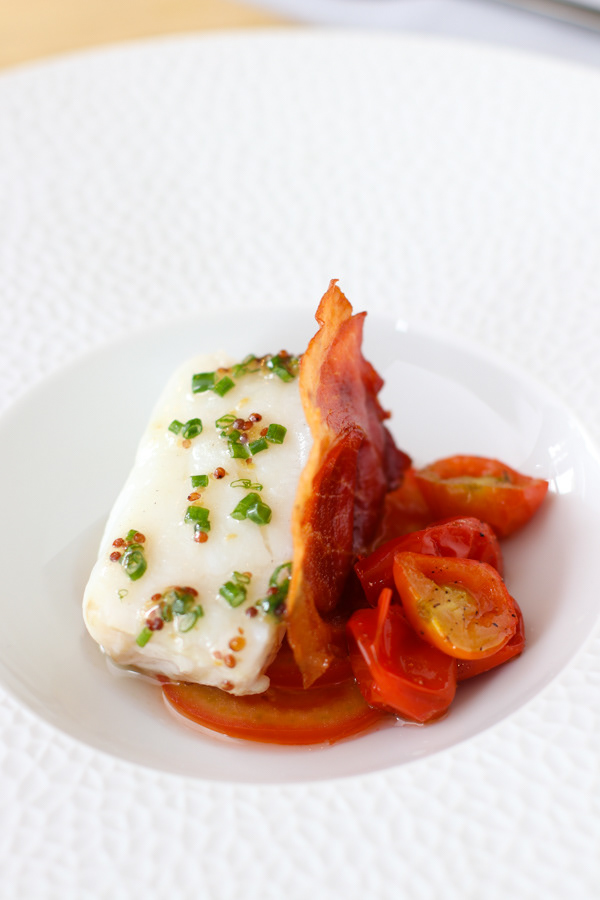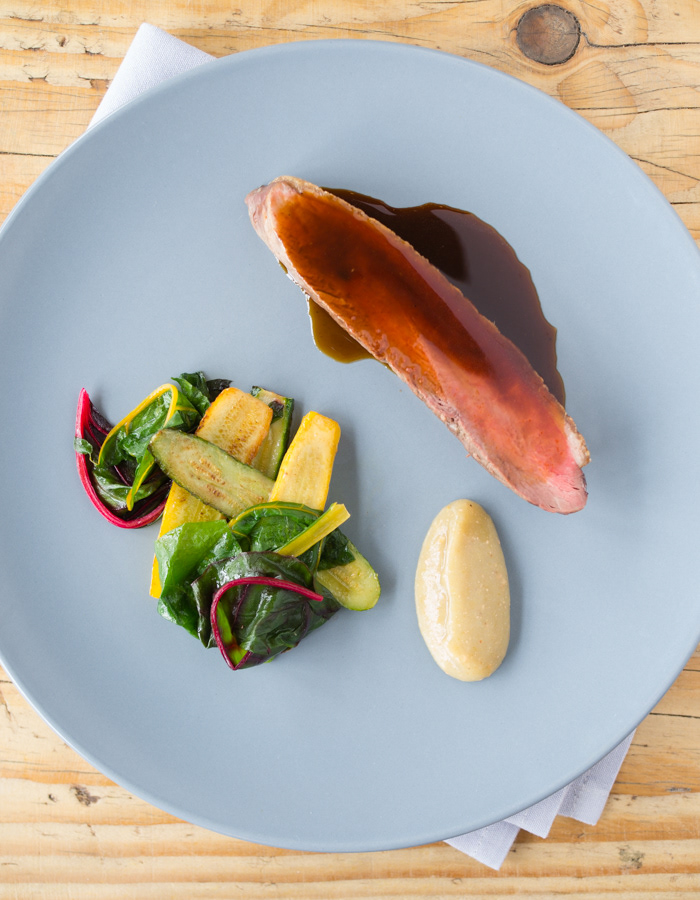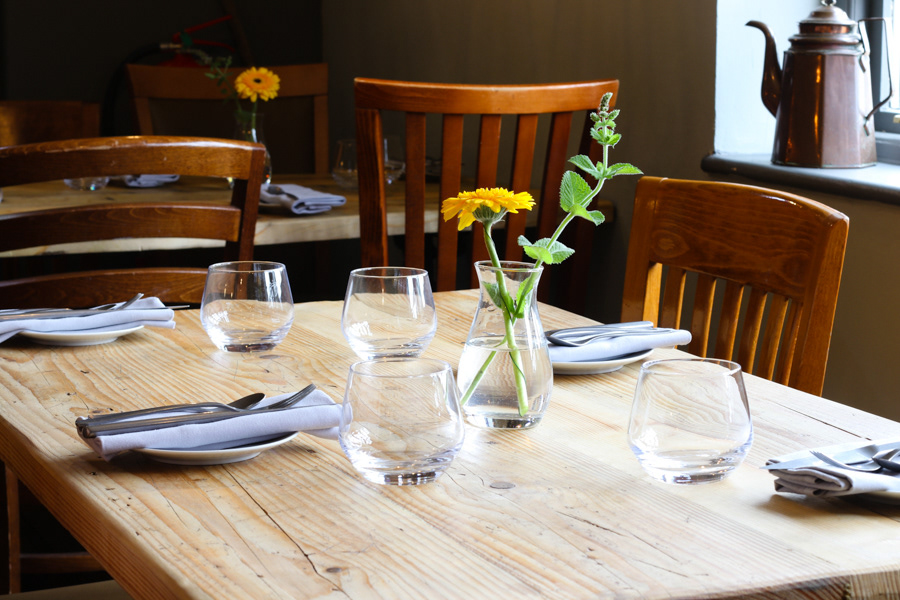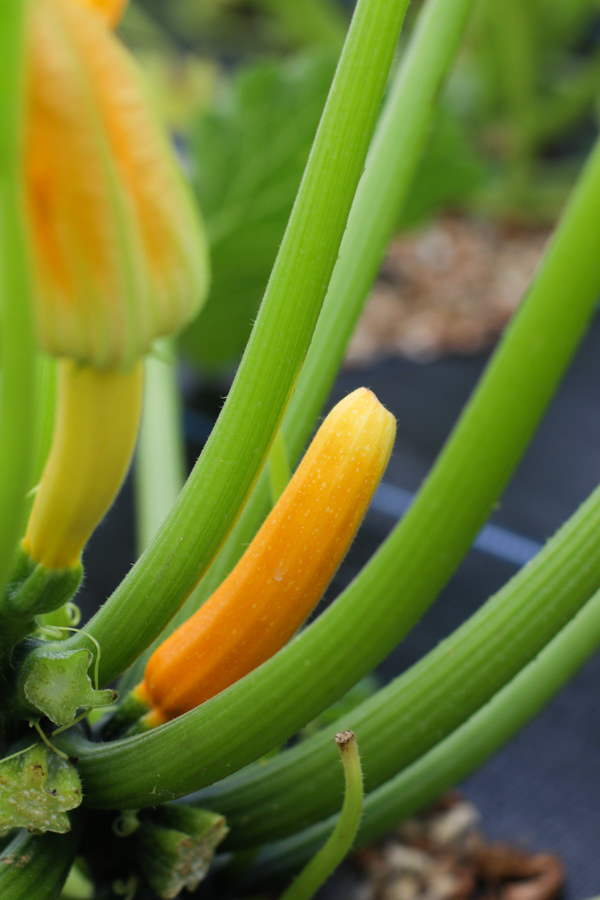 Rosemary Williams: Author of How to Prep Crab and How to Prep Oysters, 7 more to come
Severien started the photographs for my series of book, 'Prep That Fish - mussels' and continued to take them for the rest of the series.
We get on well, she is organised and understands the brief.  She has an eye for layout, design and colour of food, making it appealing and appetising. Severien is observant and ensures photographs of each stage in following a method are taken.
I would recommend her anyone involved in food - particularly authors, producers, restaurants and chefs, to enhance their presentation and raise the profile of their business.